I specialise in WordPress websites, a great user friendly option for small business people. Whether you just want a few niggly changes, or a whole new website, I can help you with a variety of low cost web services for WordPress and web marketing.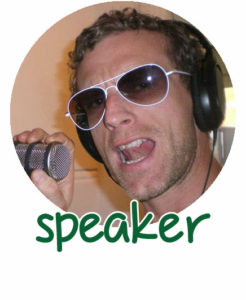 Schools, GAA Clubs, Businesses and Social Clubs have a chance to book an exciting speaker your audience won't forget!
What is does it take to succeed? How do you deal with failure or the challenges life throws up at you?
Book John for events in Ireland September 2015 – January 2016. More Information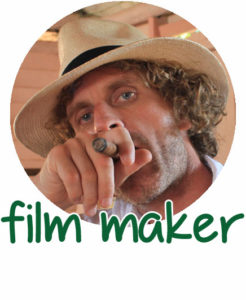 Do you have something that needs to look good on video? Launch your business or project into the communication age with a polished professional video. I specialise in promotional videos, small business, video education, travel industry and NGO's.
If you need blogs, articles, books or poems I am your man. As you can see I take writing very seriously.