Yesterday I brought my nephew to Glendalough. As we walked inside the grounds, I heard the sound of a tin whistle blowing some enchanting, ephemeral tune. My heart quickened. It called to my DNA, to something ancient and Celtic in me that I have long forgotten to think about. I was not alone in hearing it.
Chunky tourists slung their fancy cameras round their shoulders and hobbled all pied pipered like towards the noise. Others shuffled under the shadows of the round tower, incapable of moving as they took selfie after selfie on their shiny phones. The wind blew the clouds above at a frantic pace. The sun glared. The tall trees groaned.
I saw myself back here with the monks, hundreds of years ago. What dedication to commit to the life in the glen of these lakes. What a vocation to hide deep in the hills of Wicklow, far from the maddening noise of the human race, far from any kind of distraction. They knew their path would be lonely. They knew it would be difficult. They knew it would take every ounce of themselves to make it. Yet they went for it.
They knew the result would be worth it.
Now read on.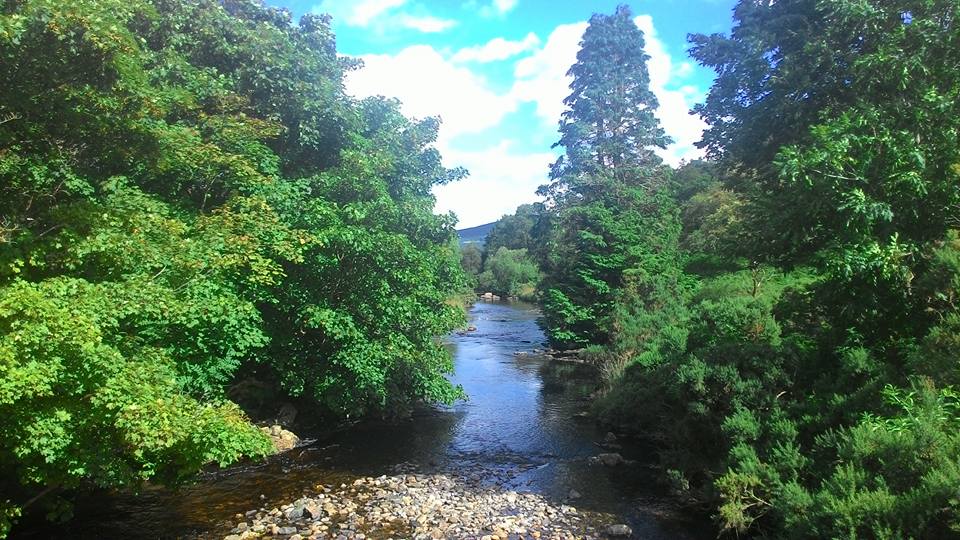 I took to thinking about men from another Glen, the Glens of Donegal and the footballers who take to the battlefield against Dublin later today. My mind wandered back to the time when I was involved in the Intercounty scene. Donegal were a shadow of the force they are today. Plagued by inconsistency and lack of commitment, they failed to win the close games…the games that went to the wire. They lacked that guile, tenacity and experience to close out those marginal games.
They had a reputation for partying. I heard stories from friends in the Northwest of long and heavy two and three day benders. I heard about lads that would go on the lash after games and still be out on the Tuesday morning, out of their minds having not slept in days.
Part of me was jealous of that. While I enjoyed my extended boozing sessions when with the Dubs, it was the exception and not the norm. But I knew I would have slotted right into the Donegal GAA scene in those days. I would have been going full tilt with the best of them, if I could have gotten away with it.
But those days are gone. The party days are long gone. Donegal have morphed into the modern day paragons of hard work and determination. They are now perennial challengers for the title. They have finetuned their defensive strategy into an uncompromising style which works best against attacking, swashbuckling teams.
Not that this conservative style of football is something new. I remember we played them in a league match up in Ballybofey one year. The wind skewed in from the Atlantic carrying a filthy slew of dirty sideways rain.  The warm up was more of a defrosting and it was one of the only games I hoped Clucko wouldn't pull his hamstring in. I was more than happy to sit in my layers of protective clothing in the dugout.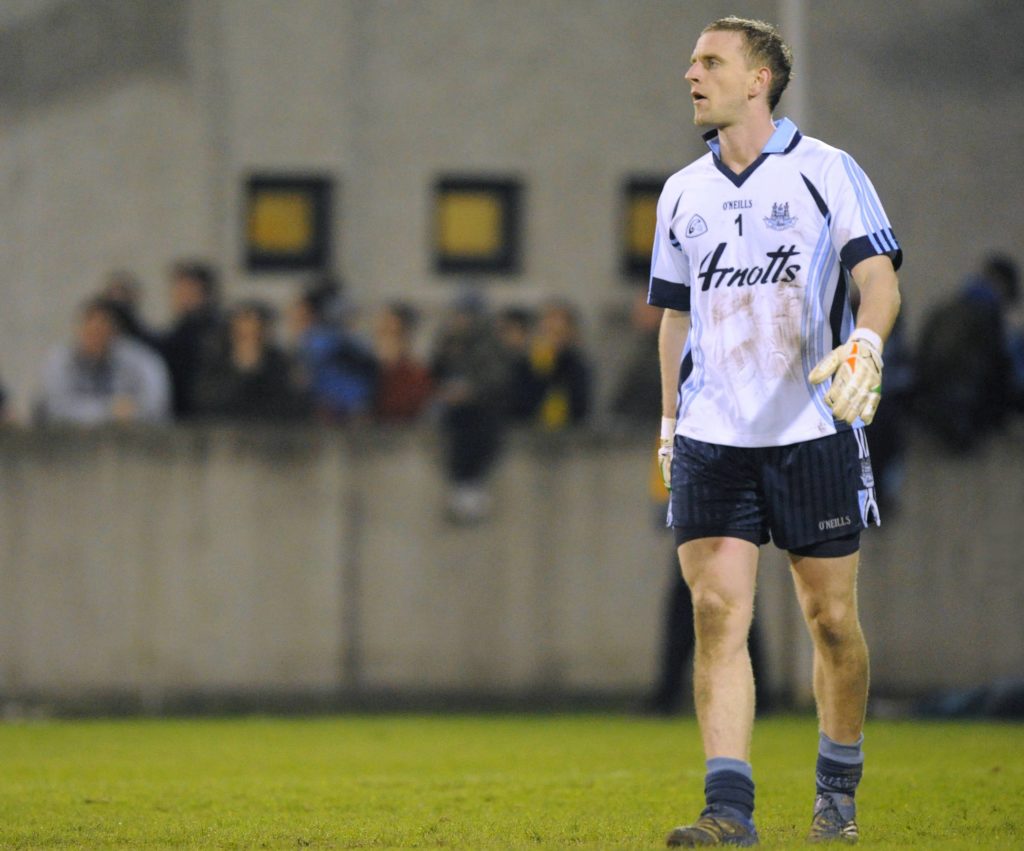 We had talked on the Thursday before the game about their tactics. We knew what to expect. We knew it was going to be an ugly low scoring game. Pillar's team talk on the day was about staying on their runners. Don't get sucked into the ball carrier. Ski Wade highlighted their runs from deep: how they loved to play off the shoulder. They would hand pass, hand pass, hand pass and then hand pass.
In the match itself their players ran hard. They dropped deep and they supported each other. I remember watching the game in the dugout thinking two things: 1) How difficult a team they were to break down and how miserable a spectacle the game was and 2) Would the Donegal boys be having a mad one if they beat us that night?
Fast forward to today and in footballing terms, not too much has changed. Jim Mc Guinness brought that extra layer of defensive mentality to them. He made them fitter, faster and leaner. He made them more aggressive as a team. He dug deep into their psyches and brought out that meanness of spirit that is needed to win. He honed their natural inclinations for the deep running game. He tapped into their Donegal souls and brought the best out of them.
The so called ambush of Dublin in 2014 was a remarkable game. It was the perfect execution of guerrilla warfare football. Soak it up, spit it out and hit them on the counter. It was intense and absorbing. In the lead up to the game they were given no chance. They were written off. How could they match the all out attack of the glorious Dubs?
Dublin are 1/6 with the bookies to win the game this evening. The bookies are seldom wrong. But be under no illusions that this game will test every facet of Dublin's will to win. Donegal will give them a gritty, obnoxious and resolute examination. They will leave every bit of themselves on the pitch tonight and this game will go to the wire.
They know the result will be worth it.