I've been on the road now for 20 months. I have travelled from Venezuela north through Central America, spent three months in San Francisco and then flew back to Colombia and journeyed south to Bolivia where I type this. It has been a mammoth voyage. In two weeks it ends, as we fly back to New Zealand for the summer.
It has been an amazing time. Free from working for the man, free to go where I please, free to experience all Latin America has to offer. I have become very close to my wife. That might sound a little funny, but when you spend every second of every day with someone, it can drive a wedge between you, or cement yourselves together.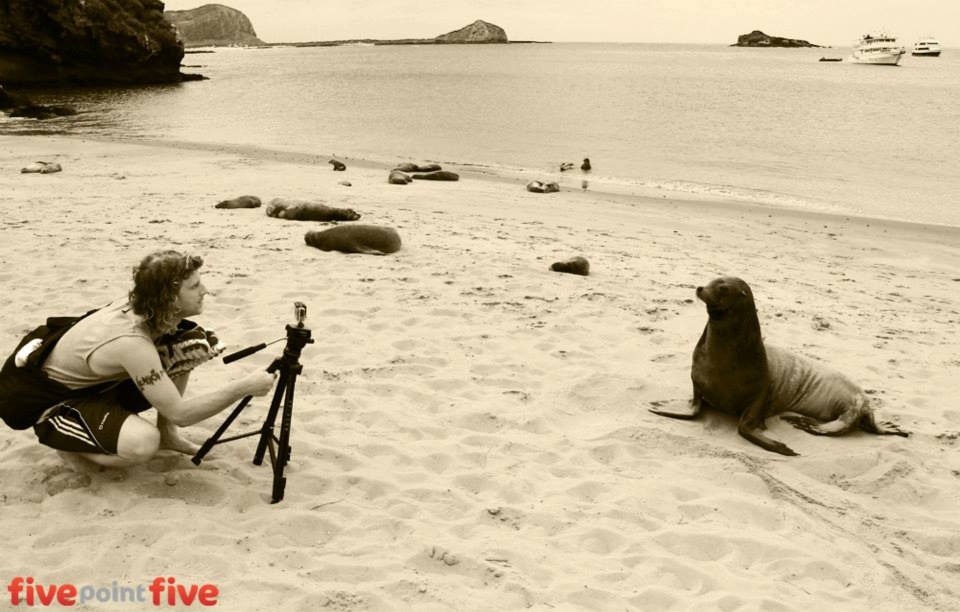 I remember a conversation I had with a work colleague before leaving Sydney nearly two years ago. He warned me of the dangers of travelling with someone. "It'll make ya or break ya" he told me.
While most normal people in their 30's go about their business with security and routine as a big part, we have chosen the opposite. We have created a business filming mini documentaries of people making a difference in their community. We spend our time reviewing cruises, hotels and tours.
The thing about it is, we didn't just "happen" to be able to do what we do. We created every second of it. Part of the reason I have been neglecting Sober Paddy is because I have been so busy working on Five Point Five. Our lives have been transformed over the last few years, and it all started with our decision to change our lives.
What does that even mean?
Well, let me put it this way. If I had not begun Sober Paddy almost four years ago, then I would not be in the position I am in now. Starting that blog has helped me be sober, start thinking and start figuring out how to shape my life the way I want it.
It might seem obvious to say, but being sober in South America is not what most people would imagine for themselves. But had I still been drinking or doing drugs, then there is no way I could have created 12 mini documentaries (with 5 more still to come), 16 videos reviews (with 3 more still to come and 5 tour reviews (with 7 more still to come).
This has been a learning experience unlike any I expected to be having in my 37th year. When I was a young lad I would have thought by 37 I would have a high paying job, 3 kids and a stable life. But I have created a life where I travel the world filming projects. I have created this with my wife and we have blogging to thank for it.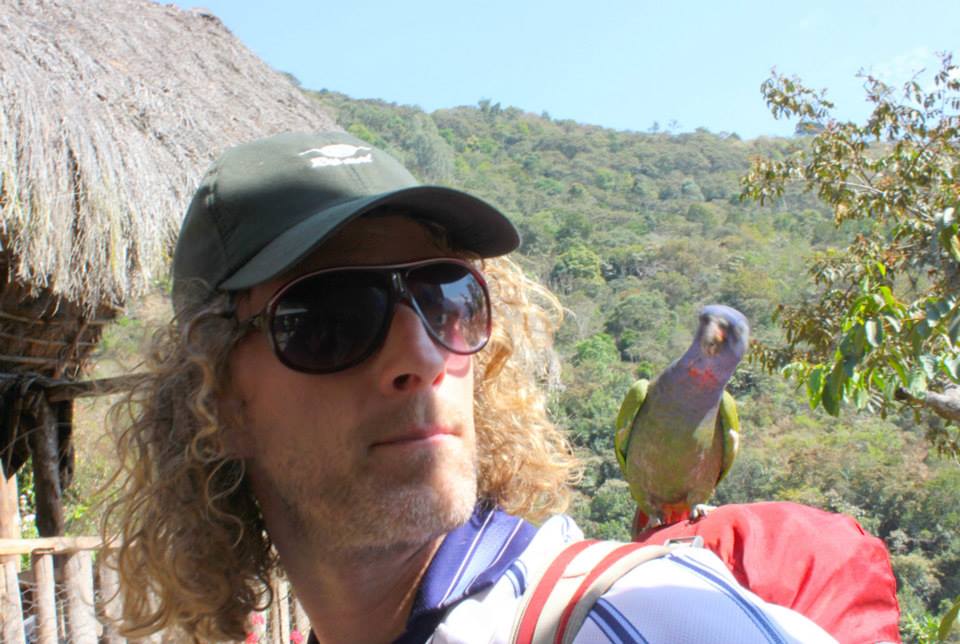 So, do you think you want a change? Do you think you would like to try something new? Would you like to open up your world to endless new possibilities?
Because you can. You can do it. You can change your life if you want. You can start by checking out the course my wife is running in 3 weeks time. You can create something big, bad and amazing.
 Click on this link to get more information about this course.
It is better in life to do things and regret them, than sitting idly back and not regretting at all. Don't let life pass you by.