Luckily enough for Joe Brolly he has a day job. And a seasonal job.  He slithers around the RTE studio and waxes lyrical about all things GAA. He squirms around like some chubby schoolboy, caked into his uniform. He tries to be the most outlandish and considering his colleagues are dry shite and cute hoor, then it's never too difficult.
Then he shuffles off and scribbles his weekly opinion to be spread to the masses using the traditional method of print. Although funnily enough, I only read his work through links I find on social media. I don't buy papers anymore.
And I get how it works. I understand the click bait nature of tabloid journalism. I know his need to be outrageous.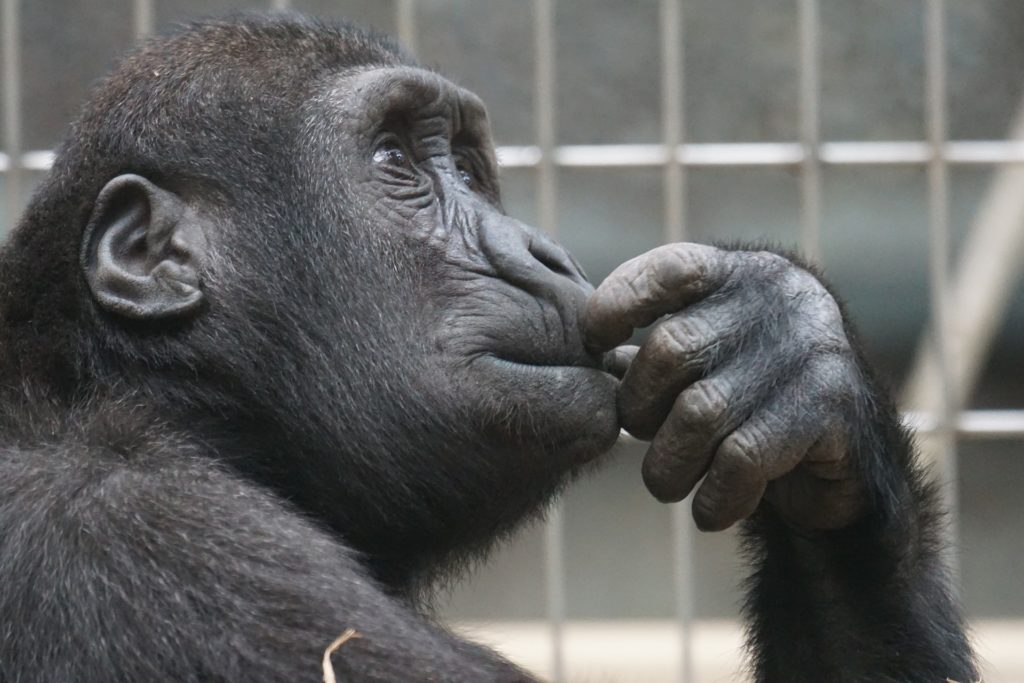 I wrote a piece last week in the build up to All Ireland Final replay and the title for it became "Sex, Dubs and Rock and Roll". Nowhere once did I mention "Sex" or indeed "Rock and Roll". But the editors of the fine periodical I wrote for, thought it would be a more compelling story and would sell more.
While I wrote about Stephen Cluxton, I gave nothing away about him. I never criticised him or spoke ill of his preparation. In fact, it was quite the opposite. It gave fawning tribute to his resilience and his longevity. Yet the headline was some dross about "Cluxton's secrets revealed".
It sells. It's bullshit, but it sells.
So I get it.
What I don't get is how someone who makes some of his money from writing and opining on national television, can so scathingly criticise someone for voicing their opinion on a media platform where they connect with people who follow them.
Do you not see the irony Joe Brolly?
Here he is all Trump like, grabbing Rob Hennelly by the metaphorical pussy. This is abuse. Make no mistake about it. He is abusing this man publicly and he should be held to account. I wonder if the Irish Independent slander lawyers had a read of his piece before he hacked it out there. Maybe he could have re-read it himself, considering his profession…but I digress.
One swallow doesn't make a summer and I wonder had Kerry been able to pip Dublin in the semi final, would big Joe character assassinate Cluxton in the same way, using similarly spurious and conceited logic?
Ah Cluxton's meltdown and Dublin's subsequent loss was due to his introverted and school teacher like personality. Who knows what illogical spew he could have concocted to flesh out his dubious argument?  This specious reasoning is so puerile, so childlike that I would worry about anyone using him in a professional capacity; a solicitor or barrister or whatever law man it is that he purports to be.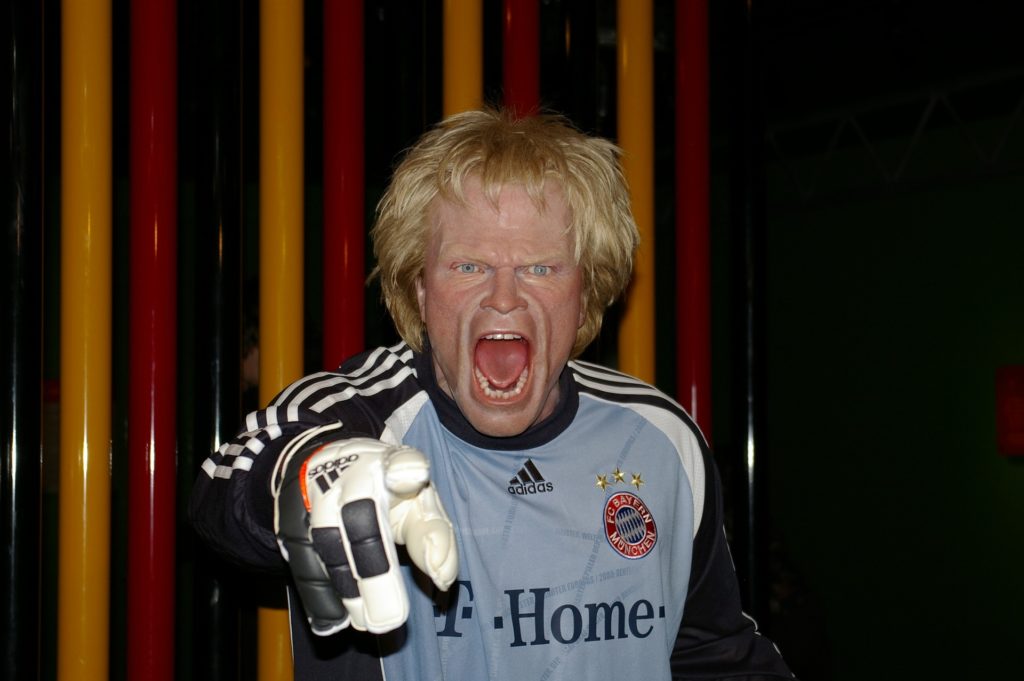 The idea that goalkeepers are quiet and serious types is the most insanely ridiculous idea of them all. You have to be crazy to be a goalkeeper. It is the goalkeeper cliché. And it is cliché because it is true: you need a certain type of madness to be a keeper. The best have always been extroverts: Buffon, Campos, Grobellar, Schmeicel and Higuita to name a few…not celebrating when they win? Don't express and display lunacy? Get off the stage Brolly. I'm sure Damien McCusker was a fine keeper, but using an emotionally biased opinion and a sample size of TWO to kick a man while he is down shows not only a lack of decency, but a lack of thought and intelligence.
Honestly, what difference does it make what job a goalkeeper has? Who cares if they are active on social media? Do you think it makes any difference if they are emotional and connected with the online world? Does that affect how one performs on a pitch? Does it affect their training or preparation?
Ahh I don't know…Could Joe Brolly have been suffering from a slow news week?
Writer's block is a bitch. It hacks away at your mind. You need to write something, but cannot.
You want to write something original but keep coming back to the same old shite. So you consider your options. You dress up some tired and jaded story. You hack it around a little. You add in a protagonist and a villain. You position yourself. You add a cherry on top and click print, post or publish.
It is not easy to write every week. It isn't. That is why there is a special place in the world for authors, journalists and bloggers who can churn out the volume. There is an even better place in the world for those who can do it with style, originality and verve. They are acclaimed and sought after. And they can make a living from writing. That is not an easy thing to do.
Did you need to fill up your 1000 words for your few hundred quid? Did you think it would be good to pin the blame on an individual who had a bad game?
You thought your well read and regurgitated column deserved to slay a man who is down, a man on his knees. You thought it fit to rip into a man who opened up after the most humiliating and horrendous day of his life? You thought it OK to ridicule a man who expressed a soft side, who opened up to his followers online?
It is crass Joe Brolly and distasteful. You must have been swapping old fashioned stories with Colm O'Rourke before scribbling this one…some drunken confirmation bias fashioned on a night out with some suitably manly old pricks perhaps?
Shame on you for being so lazy, sensational and typical. I expected more from you. I thought you may have had some insight into this. I am a goalkeeper. I am part of the goalkeepers union, and I don't like assholes like you slating someone who had a bad game.
What about pinning it on the player who missed the free to level the game? What about dissecting the managers' lifestyle and vocation? I wonder what made him make that change. What about trying to figure out some other spurious bollox and churning out that waffle instead? You could still fill up the white space and well…who cares after that, right?
One kick of the ball is all that stood between these two groups of warriors after 150 minutes of football.
One kick. That is not down to celebrity losers. That was not down to Rob Hennelly. That was down to the fact that Mayo came up against one of the finest Dublin teams of all time. And they fell by the finest of margins.
It's a pity Clucko didn't take that crack at you that time…it would have made for such a better story.
---
I wrote another blog call "Fuck The Begrudgers" a few days ago, but wasn't going to publish it as I thought this was old news. (Seems like it's not to some people!) So if you want to please read here…but my rant about Joe Brolly ends now!
---