What a difference a year makes. This time twelve months ago I was landing in Phuket, Thailand and embarking on seven months of travel in Asia. I spent two months on the island of Phuket, living as well as I could. The day to day life was enjoyable.
I was working on the final edits of Dub Sub Confidential. I was building websites and making videos for people. Life was sunny and full of potential.
This week in Ireland I spoke at my fourteenth event. I have been to eleven schools, two GAA clubs and have spoken at three Mental Health events. The response has been unbelievable. I have been taken aback by how connected people are with my story. Over five thousand people have now heard me speak and have listened to my story.
Life could not be any more different. Instead of living on a tropical Island in Asia, I am living on a beautiful wet rock in Europe. Instead of being hunched over my laptop writing and editing, I am walking tall and telling my story to more and more kids. Life is drizzly but full of results.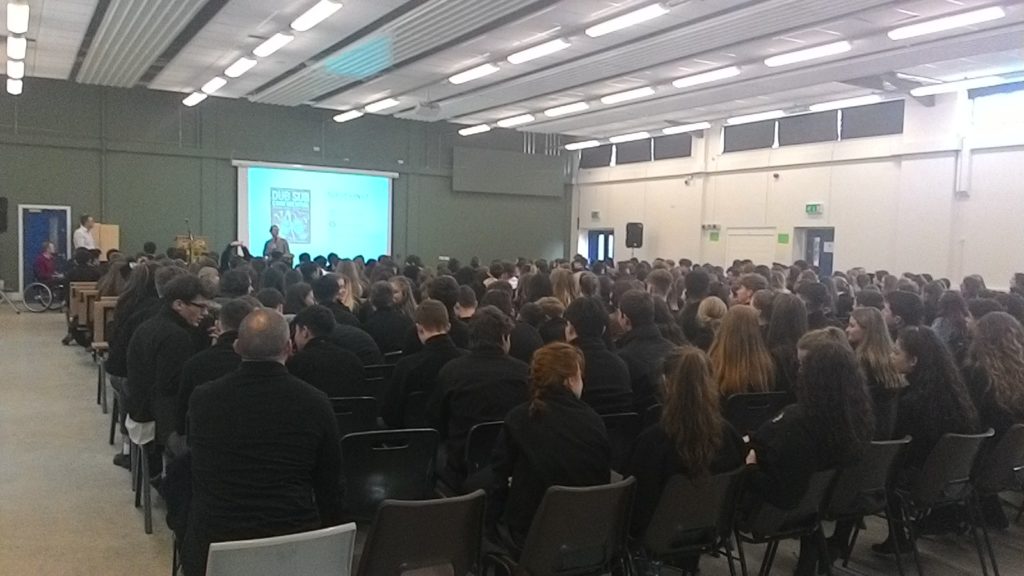 Humbling
The reaction and comments from students and teachers has been truly humbling. There have been great messages of support and connection afterwards. My story resonates with so many people at some level or other: I have been abused, an alcoholic, a druggie, a failure, a mess, a sportsman, a traveller and ultimately now, an author and documentary film maker.
I talk about how to create a new life for yourself. I tackle adversity and how to overcome it. I speak about finding happiness and what that even means. I talk about turning your life around, no matter what position you find yourself in. I speak candidly about drink and drugs and how they affect you and those around you.
And I do it all by taking people through a wild version of my roller-coaster life. Some of it is funny. Some of it is sad. Some of it is graphic, raw and emotional. I tackle death and it's affects. I face up to the version of me which ran away when the going got tough.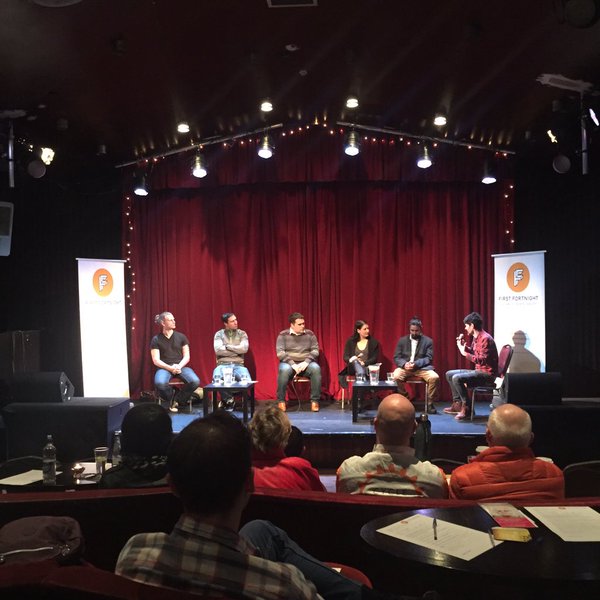 The Future
I am here in Ireland for a few more months. Later this year the plan is to go to Africa and to document some of the work that Irish charities are doing over there. We have launched our Travel Kids Club and hope to have that in full swing by the end of this year. We will be writing and filming all about our version of Africa over the next year.
If you are interested in me speaking in your secondary school or GAA club then get in touch. I have availability until the end of April and then am not so sure. If you have contacts for Irish people in Africa, then I would love to know of them. The more connections I have the better so don't be afraid to introduce me.
I am grateful for all the messages and support I have received over the last few months. I will keep fighting the good fight and truly love having the support of so many good people. Thank you!