I had my first speaking engagement during the week. It's true. I spoke with my wife about the life we have had for the last few years. I basically spent over an hour big noting myself. It was great. I got a serious buzz from it.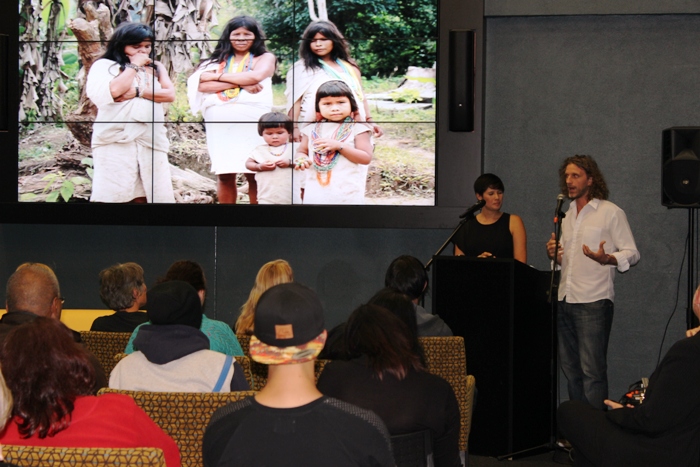 It was held in a fancy new library in a small town in New Zealand and we had 70 people come out. Afterwards people came up and thanked us, calling the whole affair "inspirational" and "thought provoking".  So what you say?
Well, the funny thing was that a few years ago I was a wash out. I was sleeping on a friend's floor, drinking hard and gambling harder. I was living moment to moment and life was hurtling by at a rate of knots which caused my eyes to blur. I was a mess.
I was reeling from the mental unravelling I underwent when I was cut from the Dubs GAA. I went on a reckless bender of epic proportions, ending up in Sydney with no visa, no job and no desire to do anything. It happens to the best of us.
The turnaround came from a few incidents in the space of a week. On day one I attacked a friend when he wouldn't drink with me. On day two I woke up down a laneway with no wallet or phone and no idea how I got there. On day three I fought another friend who slashed his wrist and ended up in hospital.
This is never excusable. But to make matters worse, I was in my thirties.
I acted and took a painful nine months getting sober.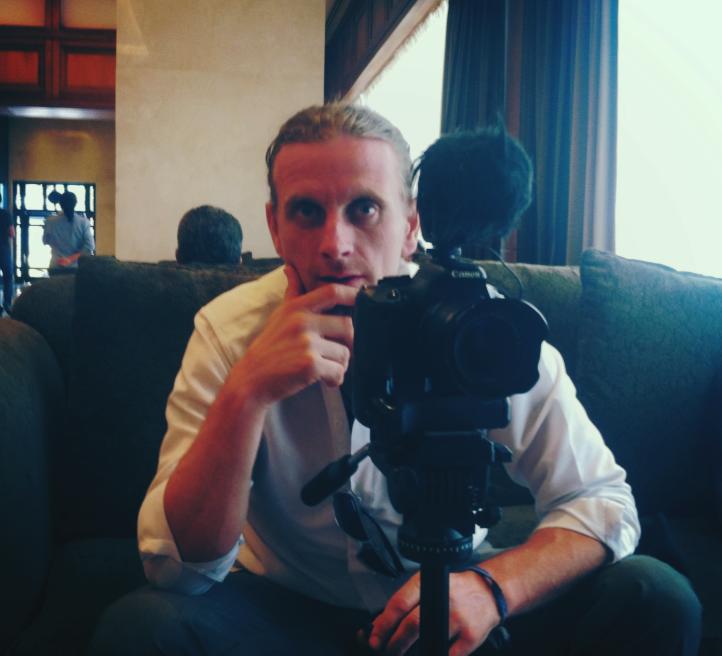 It was never easy and I did it myself.
Well, when I say I did it myself, I did it with the help of this website. Most people need a sober buddy or a support group, but Sober Paddy allowed me to connect with thousands of people worldwide and everyone who ever commented, emailed, retweeted or liked a post has helped me.
All of you who have taken a few minutes to read my nonsense have helped me.
So in this week when I made my first public oration, I wish to thank all of you good people for helping me change. I want to thank you all for taking the time to say something, like something and share something. The support I have needed has come from everyone here.
I am moving on up in the world. I can feel it in me waters. I can feel stuff rumbling under the surface and it is going to be epic. It is a time of great change and I am more prepared now than I ever was.
I saw that two friends of mine play with Damien Dempsey and Glen Hansard at the weekend – Up stage at a packed festival in Oz. Those two boyos made me full of pride and I reckon a drink or two might have been spilt in the aftermath.
Ozzy and Whistler I tip me cap to ye!
What to read next…
When I was a taste tester for Guinness